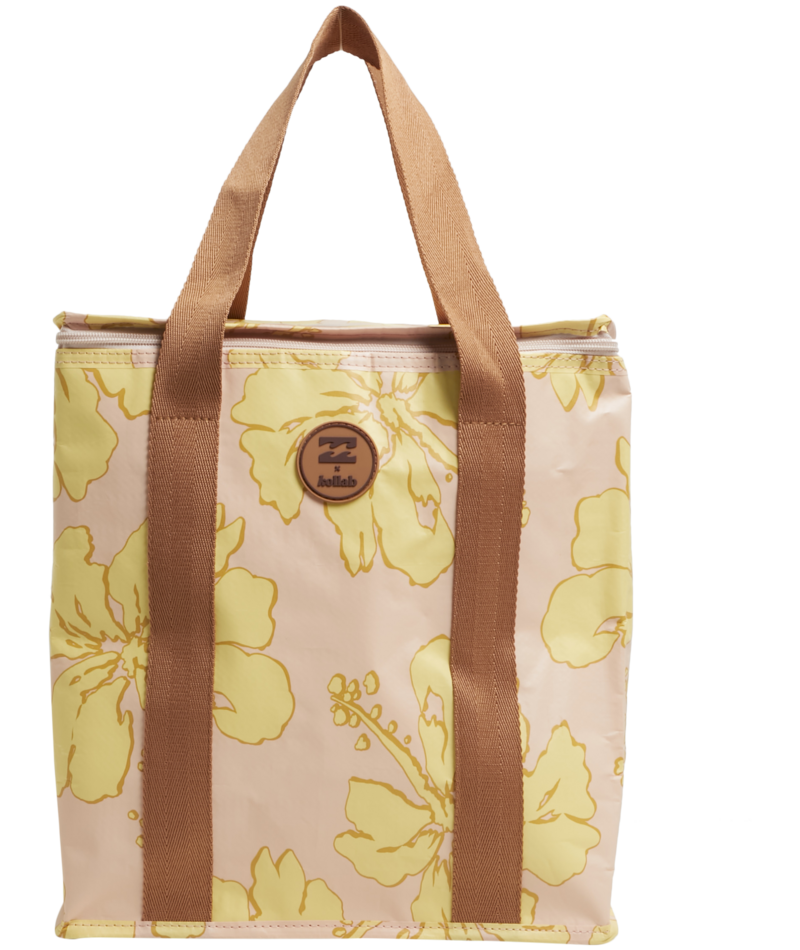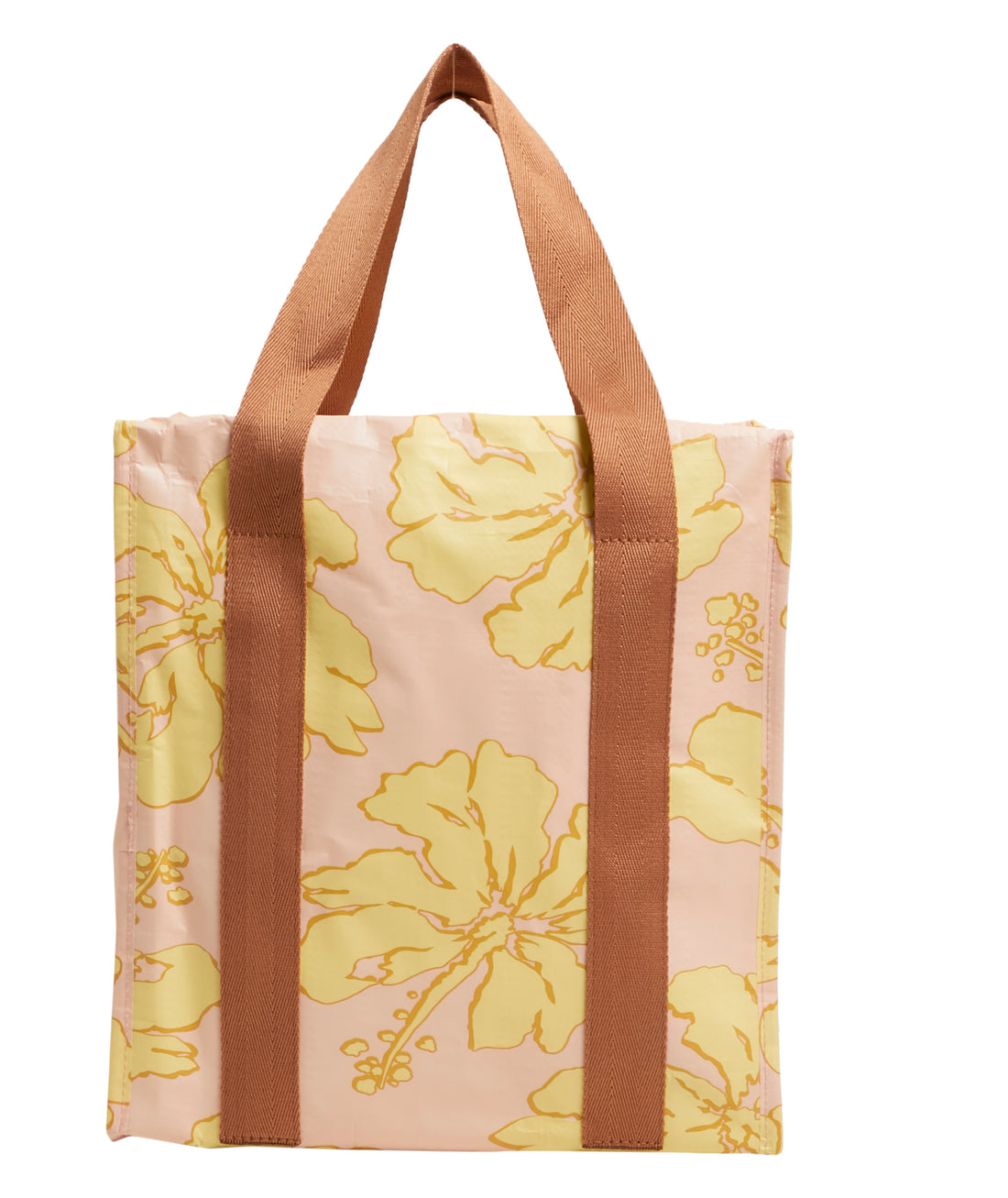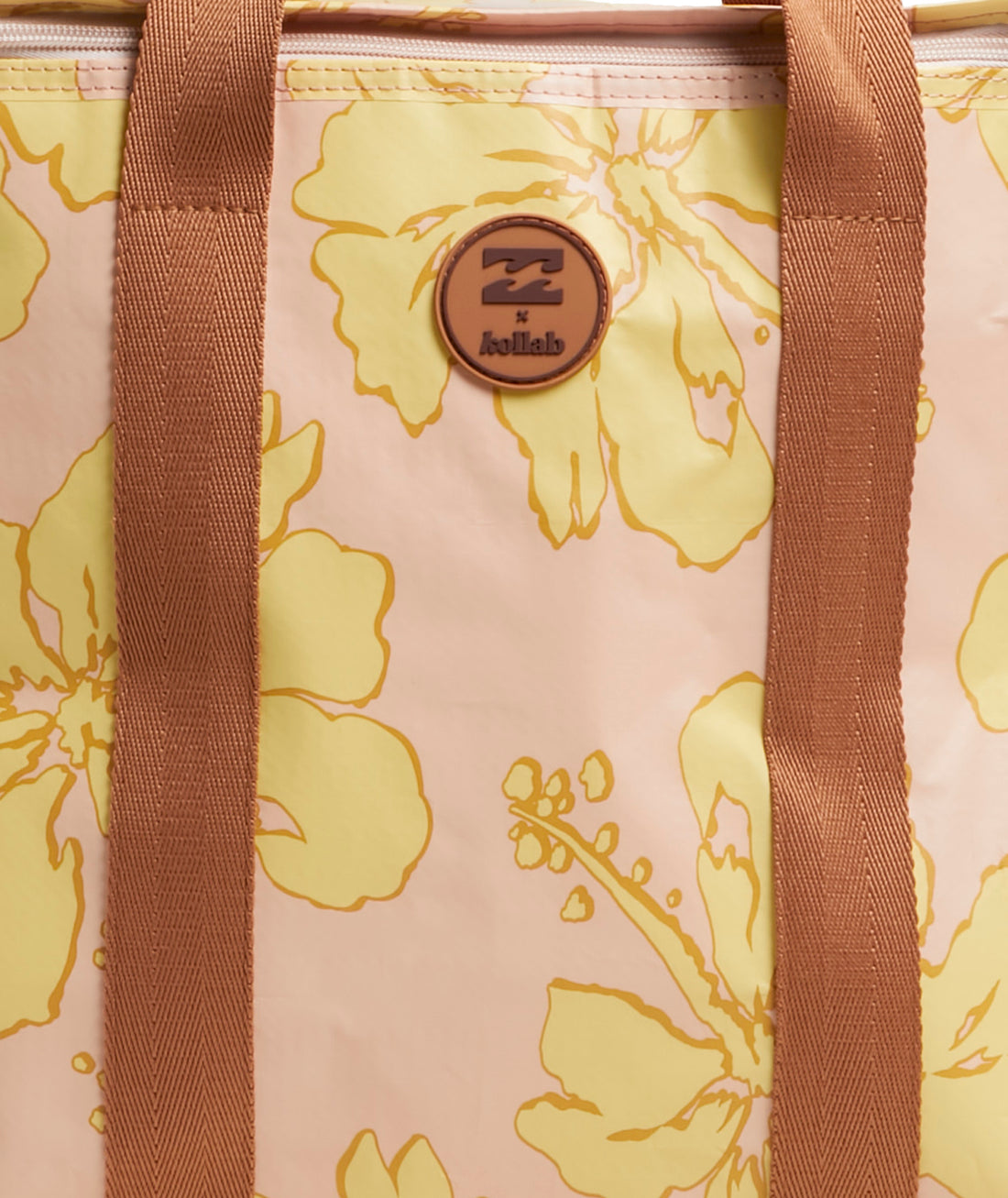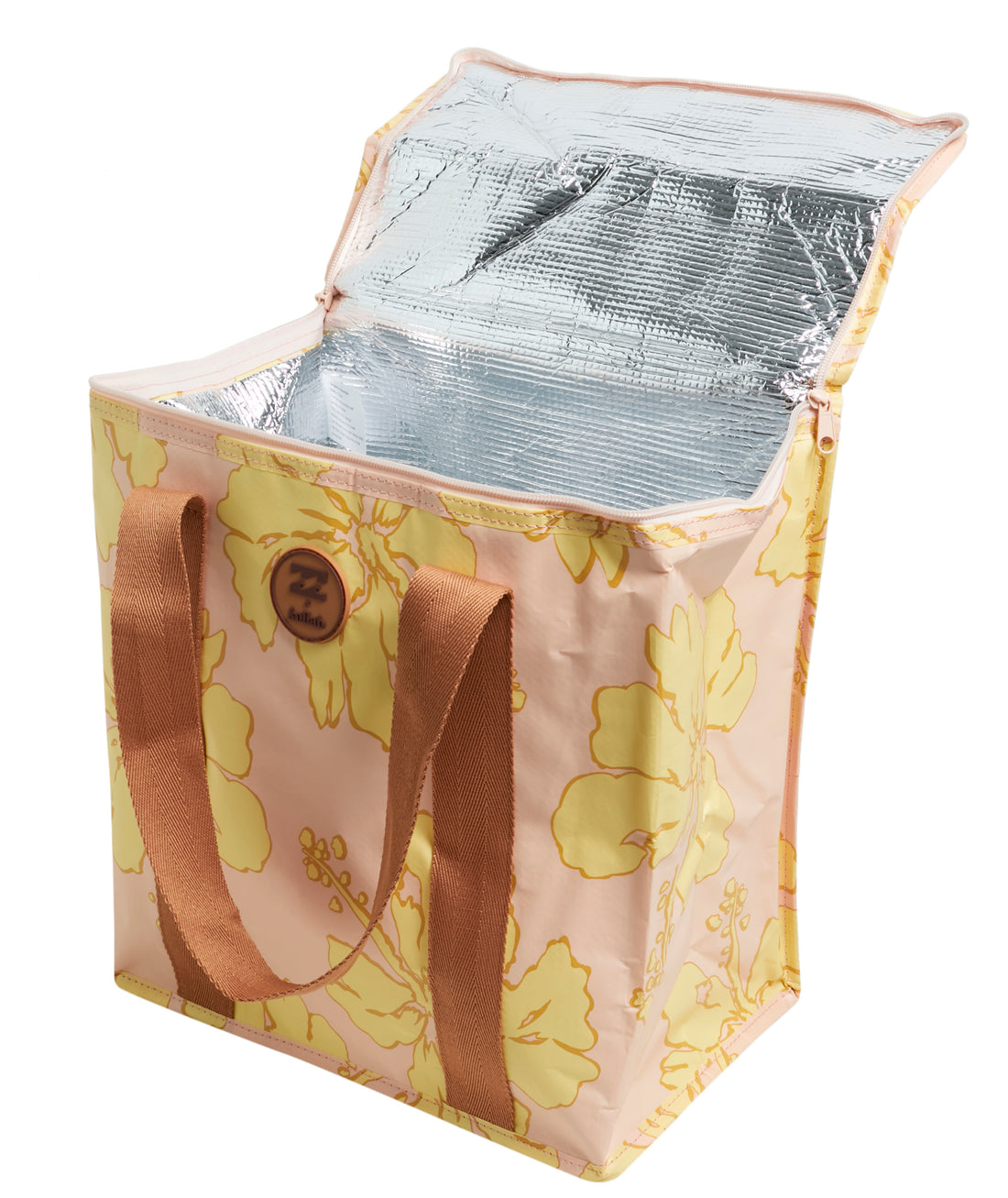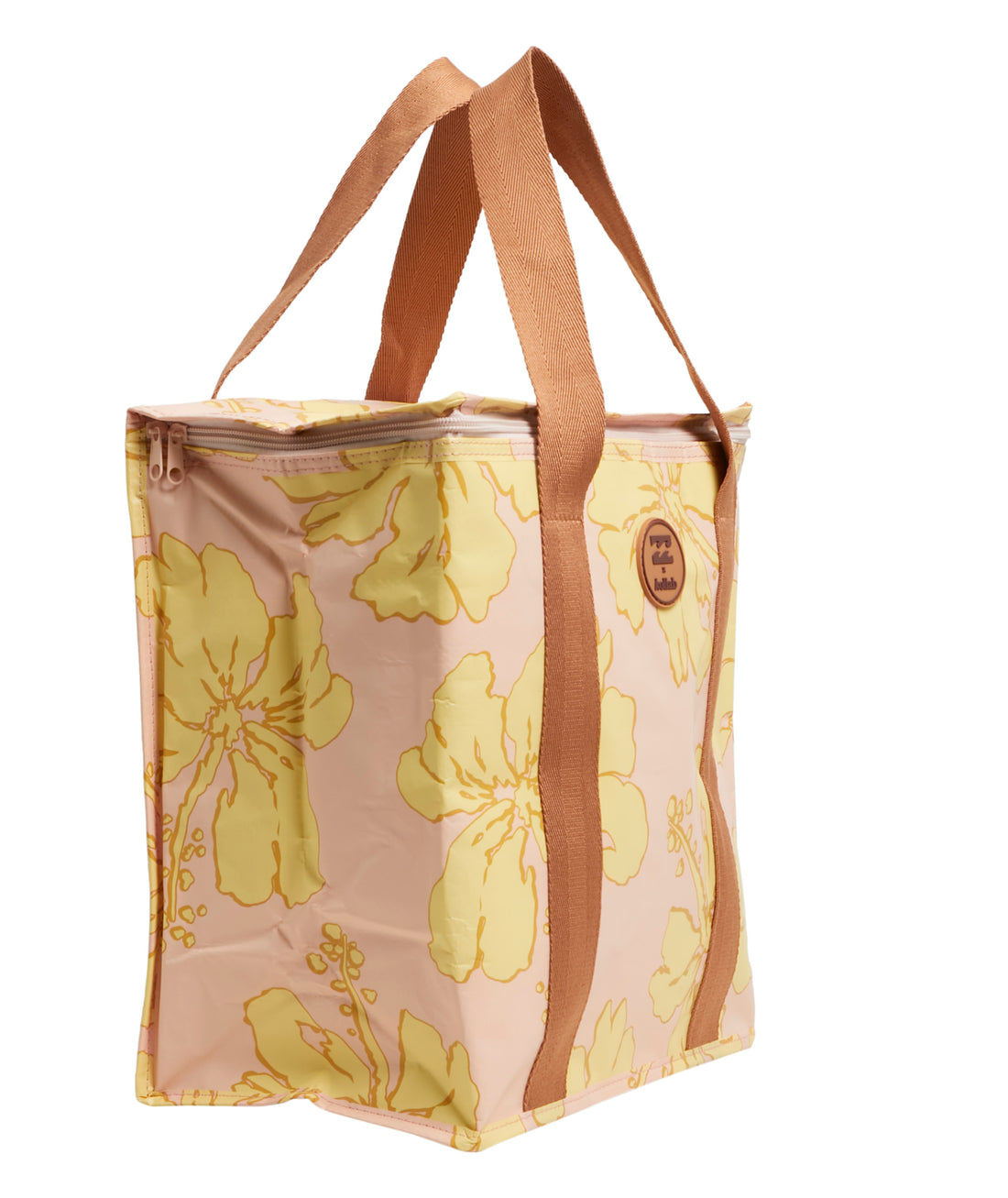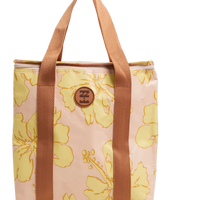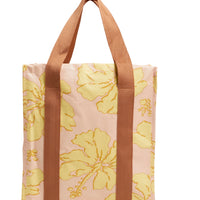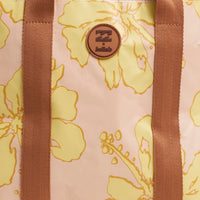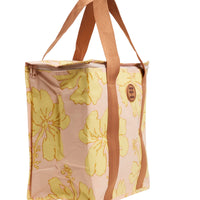 BILLABONG HAVELI BAY COOLER BAG
Stay chill with this convenient cooler bag design that is as functional as it is stylish. Fully insulated, the Billabong X Kollab Cooler Bag has a water-resistant surface and durable handles making it easy for you to keep your contents fresh and cool whilst out and about.
Women's Cooler Bag.

Collection: Billabong X Kollab.
Fabric: Faux-leather fabric.
Closure: Zip up closure.
Dimensions: 34 [H] x 32 [L] x 20 [D] cm.
Branding: Billabong X Kollab brand patch logo.