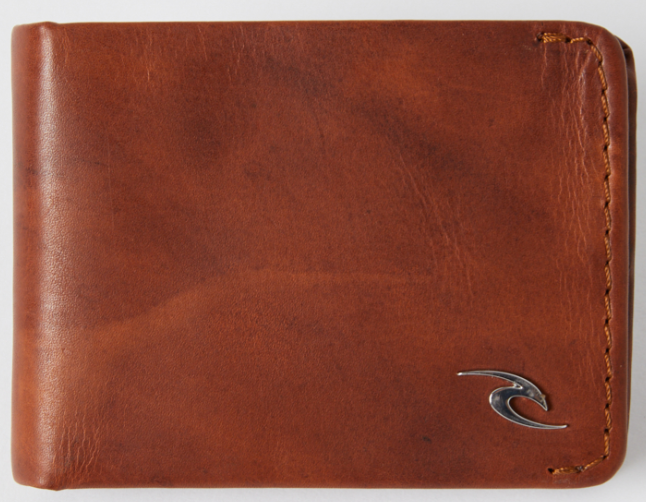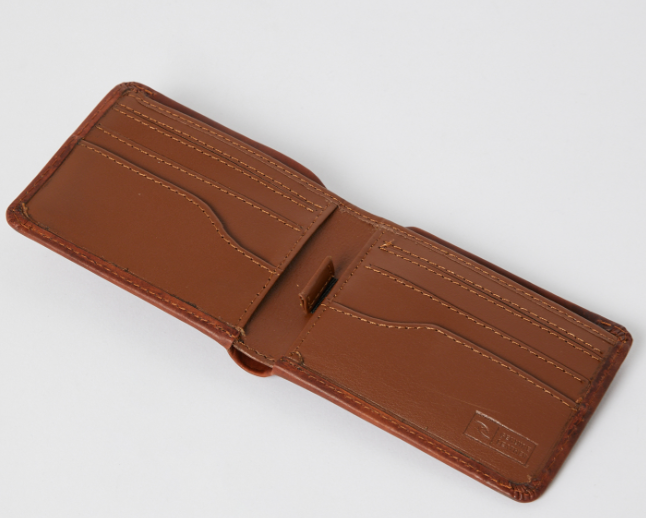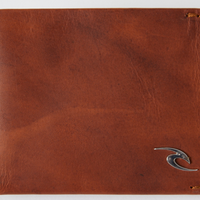 RIPCURL CORPO RFID SLIM WALLET - COGNAC
The Corpo RFID Slim men's wallet has everything you need in a compact package. Made with 100% nubuck leather, and RFID protection in-built for security against skimming attacks, plus twin note compartments and multiple card slots.
NUBUCK LEATHER, H:75mm W:105mm D:10mm, RFID protection, Multiple card slots, Twin note.